Kimberly & Grant
Hoping to Adopt
(Texas)
Letter
Dear Expectant Parent:
---
We believe that you are so brave and strong for considering adoption.
---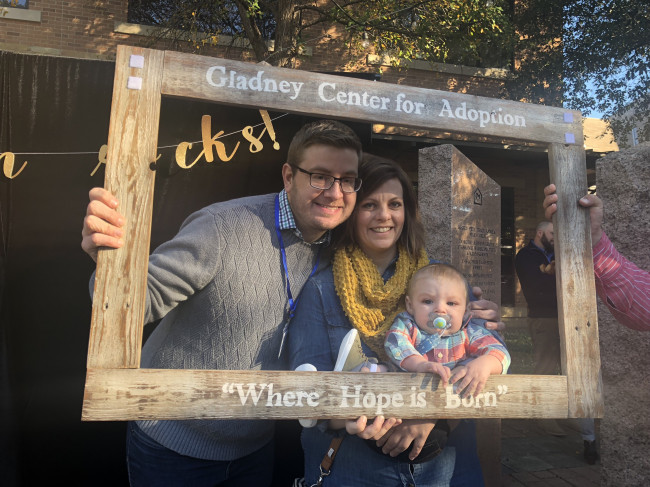 Grant, Kimberly and Ian
Dear Friend, Thank you so much for considering our family as you make the important decision of who will parent your child. We are thrilled to introduce you to our family, our story, our passions, and our dream of growing our family through adoption. We want you to know that we are regularly thinking of and praying for you and your family as you make this important decision. We believe that you are so brave and strong for considering adoption. We know that you want what is best for your baby. There is so much we want to share with you, but more than anything else we want you to know how much we admire your strength and respect your choice. Thank you, Grant, Kimberly, and Ian
Our Story
---
Family is extremely important to us
---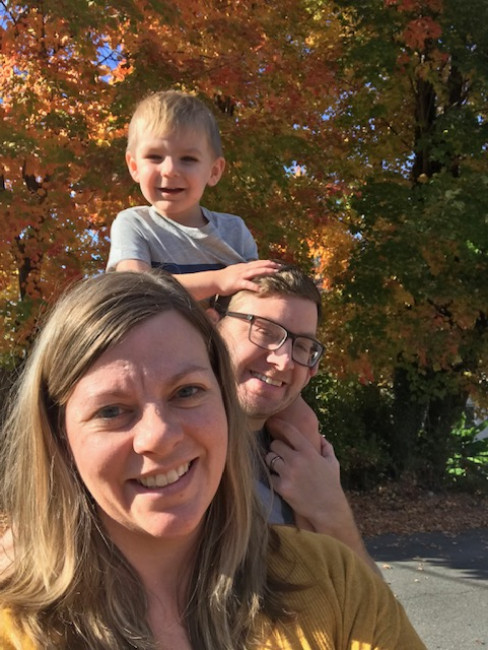 Grant and Kimberly
Grant and Kimberly Established 2006 We were both born and raised near Dallas, Texas. We met 15 years ago, while we were in college at East Texas Baptist University. We started dating soon after we met and knew early on that we would end up together. After about 3 years of dating, Grant proposed, and we were married on May 20, 2006. We both come from extended families with lots of cousins that are very close, so we have always wanted kids. Family is extremely important to us, and we are so excited to add another child to ours. This year we will celebrate our 15th wedding anniversary! We are so thankful for the many blessings that this marriage has brought and the life that we share together.
Why Adoption
---
We know that God has a plan and is calling us to adopt again.
---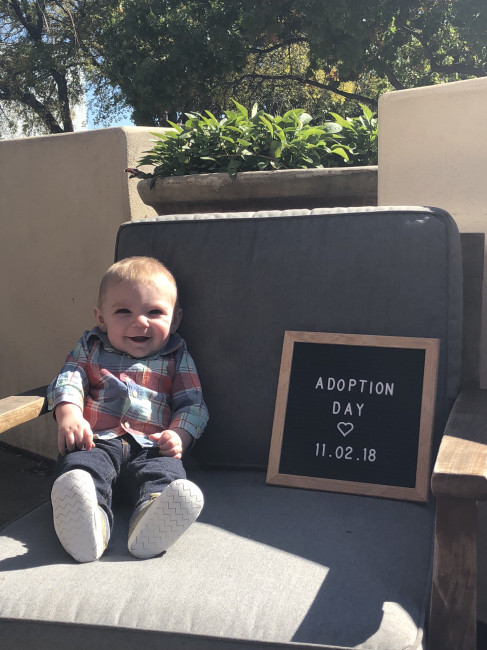 Ian on his adoption day
We have long felt an affinity toward the idea of adoption. We both grew up alongside several adopted family members. We believe that adoption is a beautiful picture of the way through which God welcomes us into His family. After trying unsuccessfully to get pregnant for many years, we decided to start the adoption process in 2016 rather than pursue fertility treatment. In 2018 we brought home a beautiful baby boy, Ian, from the hospital and we became his forever family. After Ian was born, we lost another sweet baby named Joey. We had hoped to deliver a healthy baby, but after four painful miscarriages, we no longer feel that will be a part of our legacy. After a healthy time of grieving and healing, our faith has been tested and strengthened unlike ever before, and we know that God has a plan in all this, and feel He is calling us to adopt again. We cannot wait to meet the child He has chosen for us to care for and love. We are excited to be in the adoption process again and are praying for our future baby and his/her birth parents.
Our Promise
---
Your adoption plan is the most generous gift anyone could receive.
---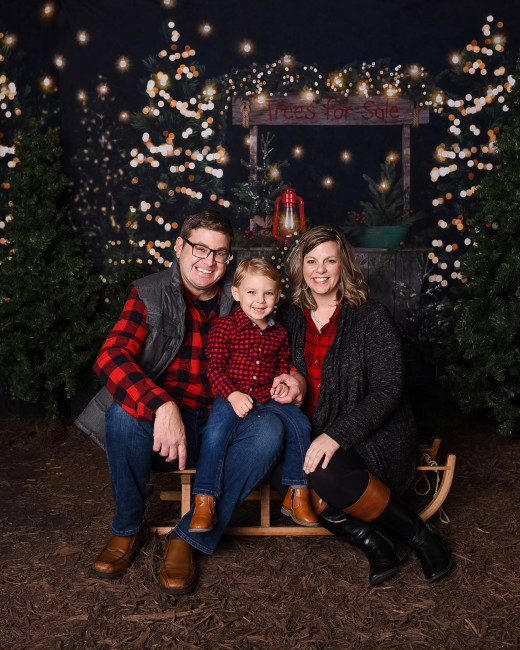 Special memories at Christmas
We cannot possibly imagine everything you have been through to this point and all you are feeling right now. Your adoption plan is the most generous gift anyone could receive. We will honor this miracle by always making the best interest of our child our first priority in everything we do. We will raise our child in an environment where he or she knows and feels the unconditional love of Jesus, our love as their adoptive family, and your love as his or her birth parent. Our child will always feel accepted, appreciated, and safe in our family. We want our child to know, from the beginning, of the special way he or she came into our lives. We will always celebrate your amazing gift and our child's unique family heritage. You will always be our child's mother and we will raise him or her to know you and think of you that way.