Jennifer & Jorge
Hoping to Adopt
(New York)
Posts
Pure laughter...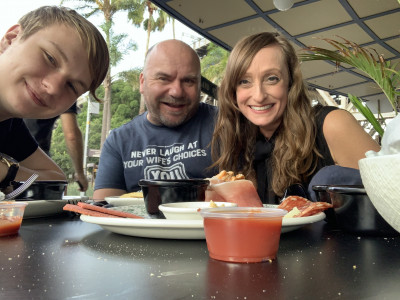 ...love these 2 guys.
Brunching at one of our favorite spots.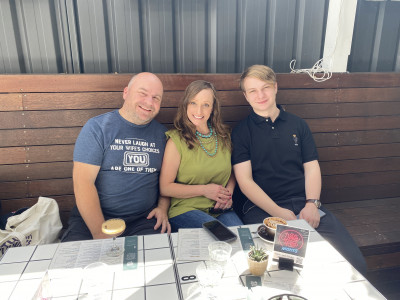 Our teenager actually likes to hang out with us! We are very lucky to have such a great kid.
Date Night for Valentine's Day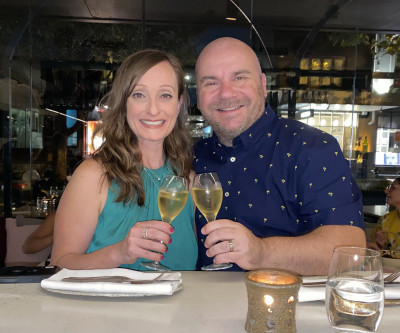 Jorge took me to dinner for Valentine's Day. It was a delicious meal for 2 and lovely evening. He's always thinking of me in every which way.
Fun Photo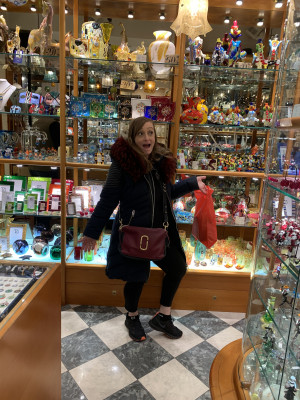 I love this fun-filled photo in this beautiful shop. This picture was taken in Venice, Italy - February 2020.
We are Home Study Approved!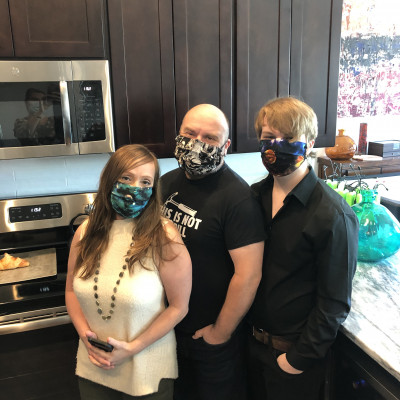 This was a day filled with a lot of joy. We officially became home study approved!
Working On Projects Together
Jorge is the best dad! He loves working on projects with Manny. We have a home workshop with all sort of tools, gadgets and materials. It's a fun space to be creative.
Birthday Fun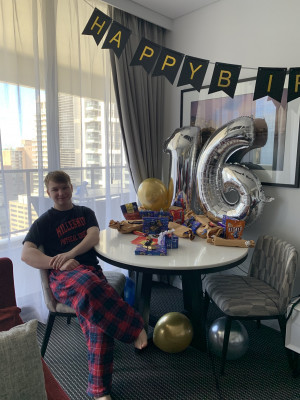 We love going all out to celebrate birthdays! This is when Manny turned 16!