Sun & David
Hoping to Adopt
(Texas)
Posts
Great News!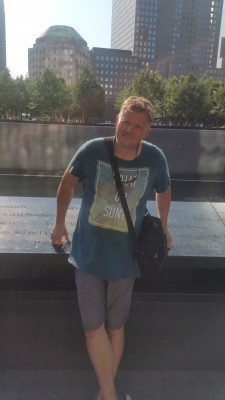 Just achieved Blue Belt Level 3 in my martial arts practice! Also, Downtown Abby is a great show!
Meet Sun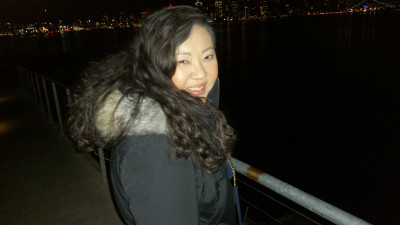 I love good jokes, and to drive a laugh out of David. I'm responsible by nature and love to take care of David and the house. I love to listen to music, read fictional books, walk our dog, and exercise. I cherish my friends, and love spending time with them.
Meet David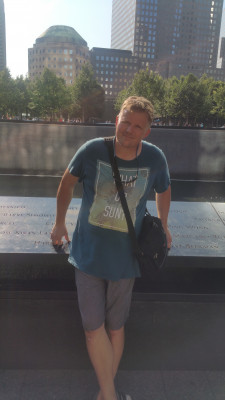 I love the Lord and my wife - a wonderful woman, with a heart full of love, wit, and humor. My favorite hobbies include weightlifting, reading, Tae Kwon Do, and running races. I have attended seminary and worked with teenagers.
Hammy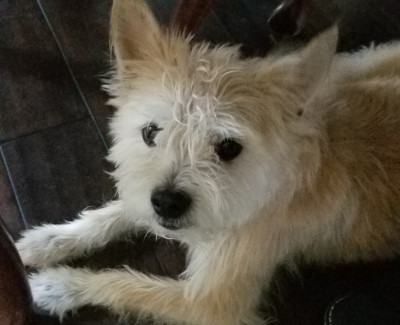 We have a dog named Hammy; he is a terrier mix we adopted through a shelter. He loves a good walk, table scraps, chasing bunnies, and a lazy cuddle. He is the laziest dog that you will ever find but has a tail that goes 100 miles per hour. He loves people and has won over every person he's ever met.
Our Home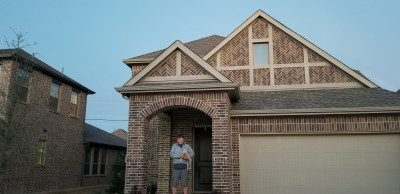 We live in a small community with friendly neighbors and a mixed diversity of ethnicities and ages. There are many parks, walking trails, and fun things to do for families nearby. We live in a home with a spare bedroom, a play area, and a fenced backyard that we are excited to prepare for a child. We are actively involved in our community group with many children that our child could be playmates with when they are old enough.
Our Hobbies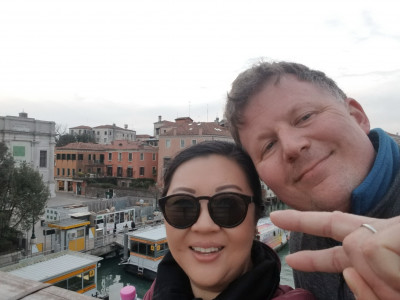 We love to work out together, watch shows on Netflix, read books, try new restaurants, experiment in the kitchen, visit museums or parks. We loved watching all of the Marvel movies together and debating over the best superhero.