About The Gladney Center for Adoption
OUR MISSION
Creating bright futures through adoption
For more than 130 years, Gladney has worked to improve the lives of children, adoptive families and birth parents. As a fully-licensed adoption agency, we help complete adoptions in the United States and internationally. We provide lifelong, personalized service. We believe every child deserves a loving, caring family and we will not rest until all children know the love and stability of a forever home.
Stats
0
years of adoption service
0
children placed with adoptive families in 2019
24/7
support for pregnant women considering adoption
Our team
Gladney has 100+ team members who are passionate about adoption and are committed to help you throughout your adoption journey.
Nationwide services
Gladney can provide services to expectant parents and hopeful adoptive parents across the United States. Our headquarters are located in Dallas/Fort Worth, Texas.
Our 130+ year history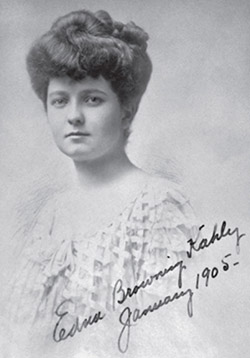 "We are not finished when we have found homes and names for our children. It is our duty to ensure and protect their futures." Edna Gladney
Gladney history & timeline
Why we do what we do
The Gladney staff explains why they are passionate about Gladney and adoption.
Founding member of: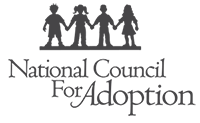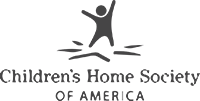 As Seen On