Would you like a relationship with your child after adoption?
The open adoption video and guide were created by birth moms to help expectant mothers navigate their open adoption journey. These free resources can help you learn about open adoption and how to have a stronger relationship with your child after adoption.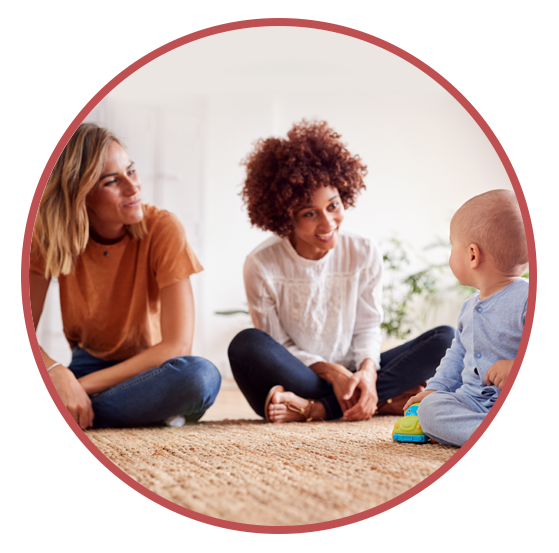 Benefits of open adoption for birth parents
Feel more in control through the adoption process

Stronger relationships with your child and the adoptive parents

Choose a family you love to adopt your child

More peace of mind knowing your child is safe, healthy and loved

More support in dealing with feelings after adoption

Child often has more positive feelings towards birth mother

More satisfied with the adoption process

​Better able to process grief after adoption
Benefits of open adoption for birth parents
More connection with and positive feelings towards birth family

More completeness, belonging and secure identity

Fewer feelings of abandonment

Larger support network, knowing he or she is loved by both families

More understanding of the reasons for adoption

Higher self-esteem

Access to family medical information

​More connection to his or her cultural and ethnic background and ancestry

​First-hand answers that would otherwise be unavailable in a closed adoption

​More satisfied with their adoption
Open adoption has many benefits for all involved. It is estimated only 5 percent of adoptions today are closed, which means 95 percent of current adoptions involve some openness. At the Gladney Center for Adoption, all potential expectant parents can choose adoptive parents they love for their child, get to know the adoptive parents before adoption, and decide whether or not they want a relationship with their baby and the adoptive parents after adoption.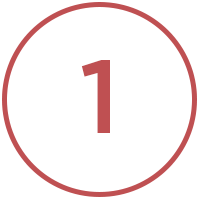 Exclusive Video
Watch exclusive video content of birth moms telling their stories and answering questions about open adoption.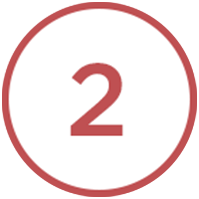 Digital Guide
Download a free digital guide about open adoption written by a birth mom.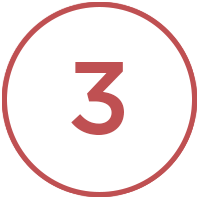 Open Adoption Specialist
Speak with an open adoption specialist and make an open adoption plan that works for you.
Access your free open adoption resources...